Conventional Treatment Options for Men with Androgenetic Hair Loss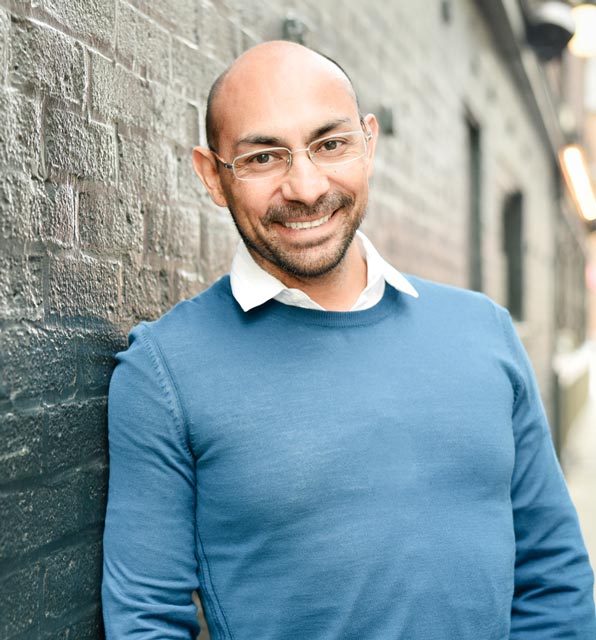 Since common male balding is primarily linked to androgen activity, substances that inhibit these hormones would seem a logical choice to stave off baldness. Clinical and case studies have shown some success with these substances:(89, 324, 325)
A recent systematic review and analysis of randomized, placebo-controlled clinical trials through 2016 found that the following treatments have proven to regrow hair:(336)
A comparative meta-analysis of clinical research suggests that low-level light therapy is superior to other non-surgical treatment options.(337)
And of course there are herbs and nutritional supplements that in general help keep hair healthy and promote hair growth. However, as with most conditions, there are certain drugs, herbs, and nutrients that should be avoided because they exert hormonal effects which might exacerbate male androgenetic hair loss.
Disclaimer: This website is not intended to replace professional consultation, diagnosis, or treatment by a licensed physician. If you require any medical related advice, contact your physician promptly. Information presented on this website is exclusively of a general reference nature. Do not disregard medical advice or delay treatment as a result of accessing information at this site.
5α-reductase inhibitors, such as finasteride, dutasteride, and saw palmetto.
(89)
Such as Rogaine® (minoxidil), 0.25% finasteride mixed with 3% minoxidil, topical antihistamine (cetirizine), and caffeine-based topical liquid (Alpecin).
(89, 326-328)
Either by blocking 5α-reductase or by other mechanisms.
(89)
Such as 2% ketoconazole and 1% pyrithione zinc.
(89)
Propecia®
Alodart®
Rogaine®